THE NEW KID ON THE BLOCK
Established in 2014, we are proudly Australian owned and operated family business, with more then 10 years of lighting experience.
Sourced across Europe and Asia, we have gathered an impressive collection of over two thousand products at our beautiful showroom on Devlan St. Mansfield.
From 316 Marine Grade exterior lighting, award winning Ceiling Fans to glittering Crystal and Table Lamps range, IC Lighting has a contemporary approach to match the mood of any room.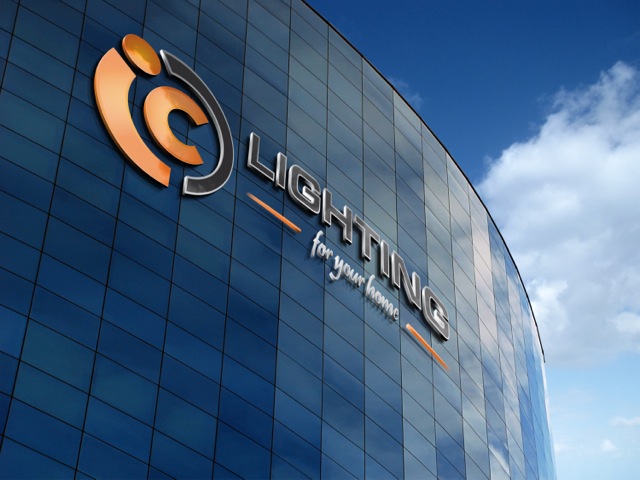 For complete and innovative solutions for your bedrooms, kitchens, bathroom, trust our In-Home Consulting Team to interpret your aspirations and bring them to life. Our understanding of the lighting design process will perfectly complement your creative impulses.
We also advise our customers to use one of our friendly, professional and highly efficient electricians for all their installations. Please contact us in-store, for their details.
At IC Lighting, we welcome you to our Home of lights!