Dear customers,
We are thrilled to announce that we will be moving to a new and improved store at the end of February.
Since opening our doors in 2014 we've worked really hard to provide you with the most versatile lightning choices for your home, office and exterior lighting solutions. While we've had an amazing time at our beautiful showroom on Logan Rd, Mt. Gravatt, the time has come to move on.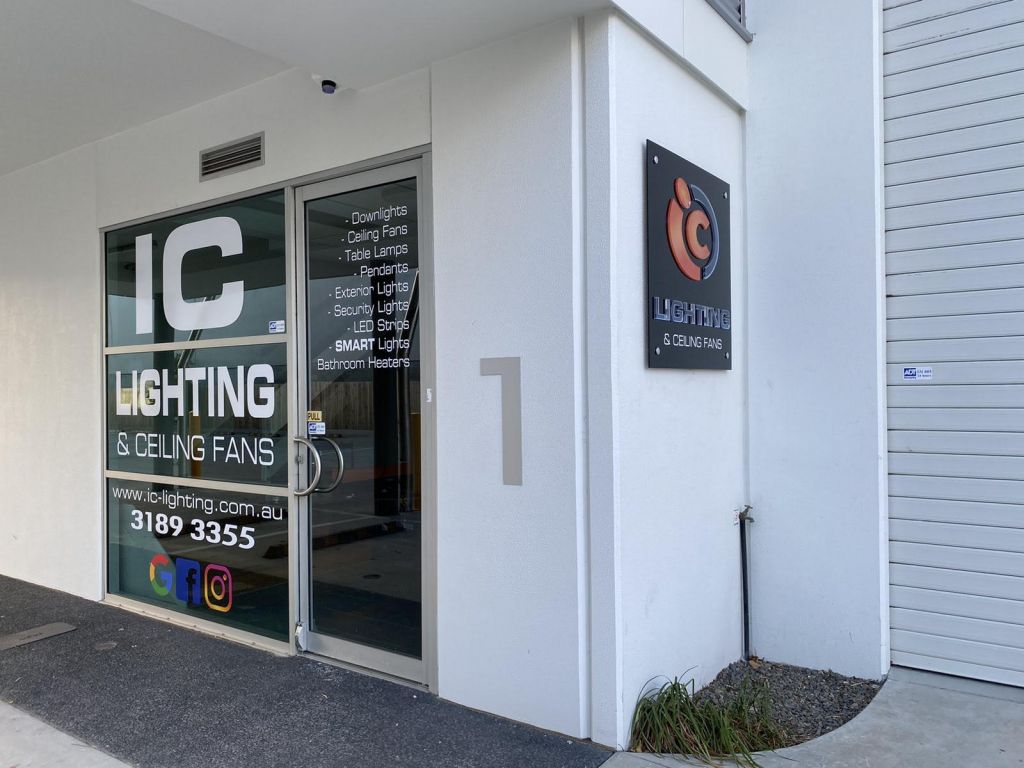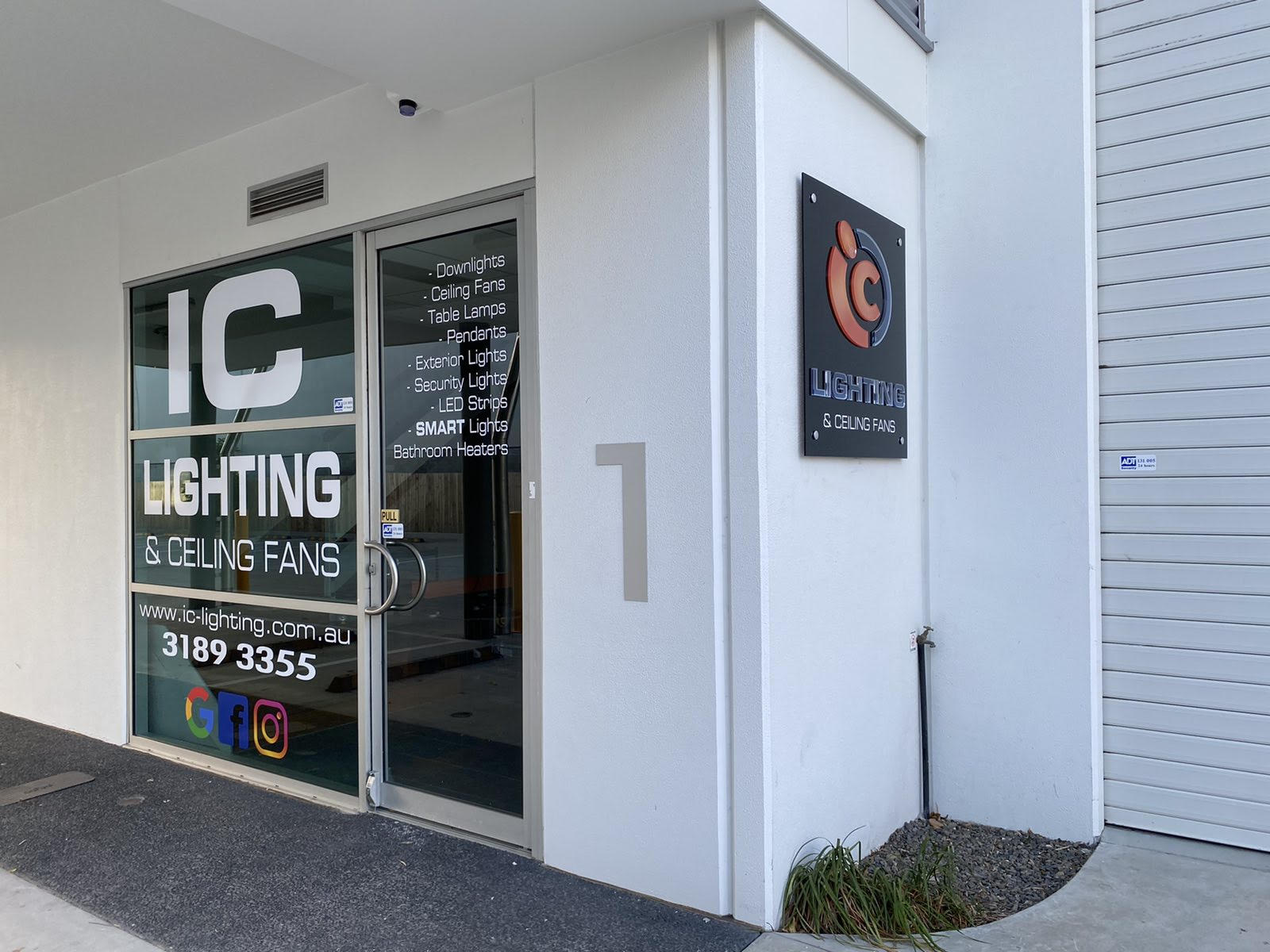 We are excited to announce that we will be moving to our new location at the end of February and will be fully operational by March 1 2021.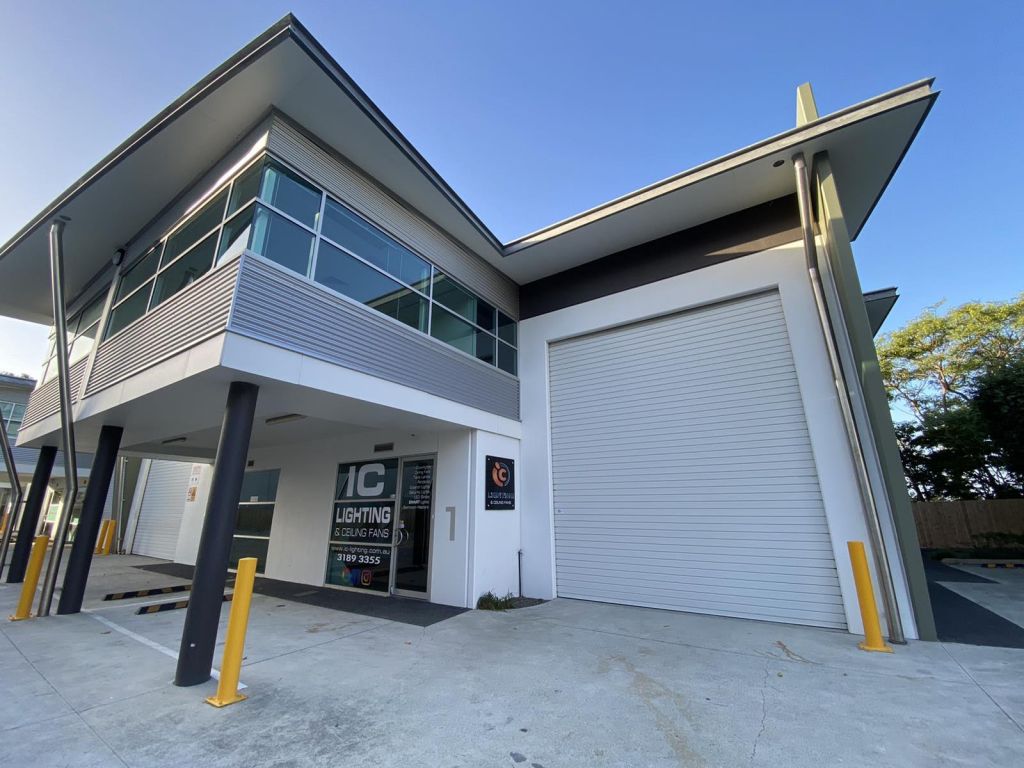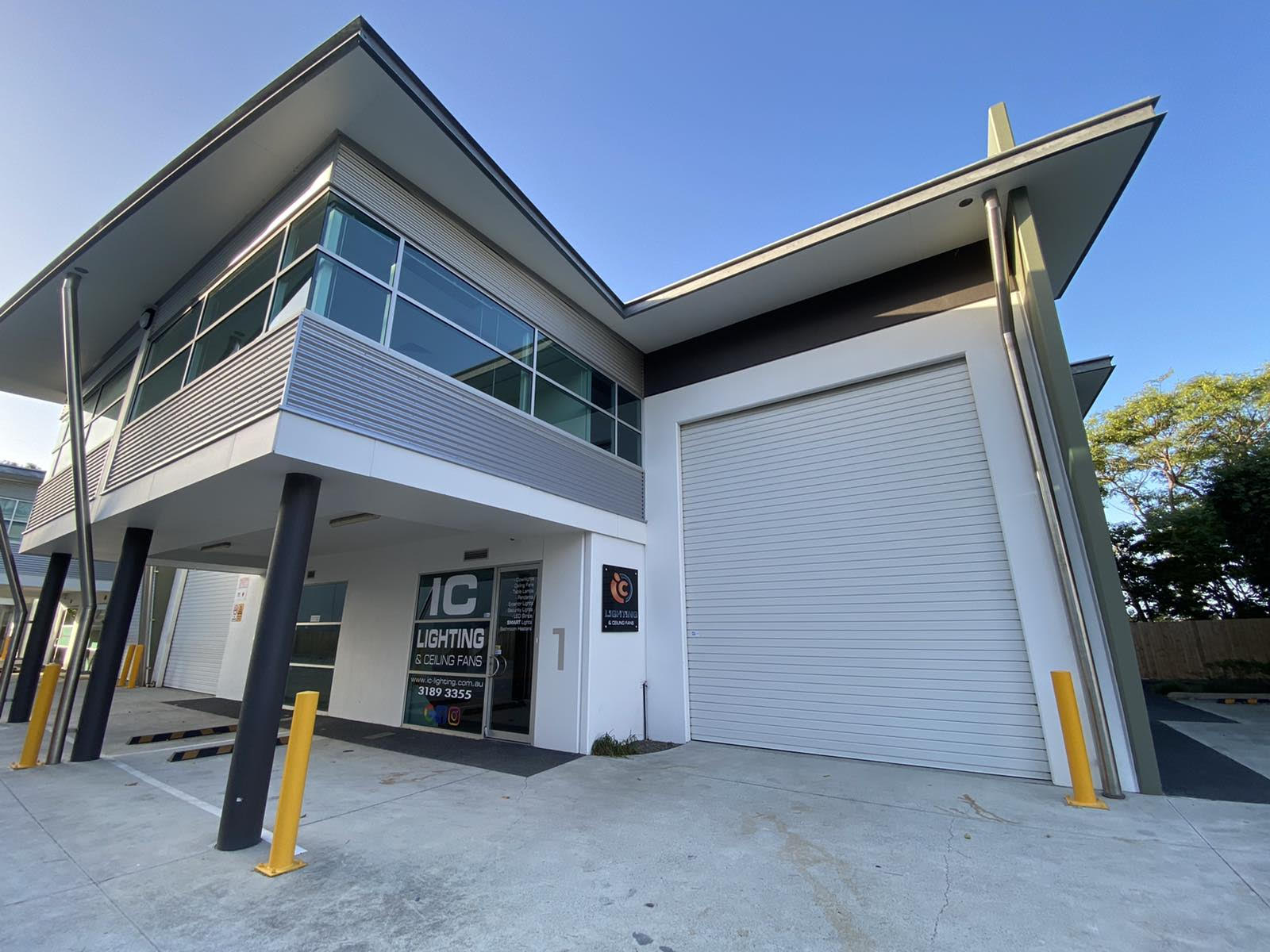 Our new showroom is moving to 1/44 Devlan Street, Mansfield 4122. For your convenience and ease, our phone number and email address will be staying the same, (07) 3189 3355 and [email protected]. The Mansfiled store, like its predecessor, will be operating six (6) days a week Monday to Saturday from 9:00am to 4:00pm.
Although we are relocating, you can still rely on the same friendly and professional services and team you are used to, in addition, our entire collection (over 2000 products) will be moving along with us, giving you endless choices for your lighting needs. Don't forget to ask about our in-home consulting team if, so our trained professionals can provide on the spot recommendations, solutions and quotes.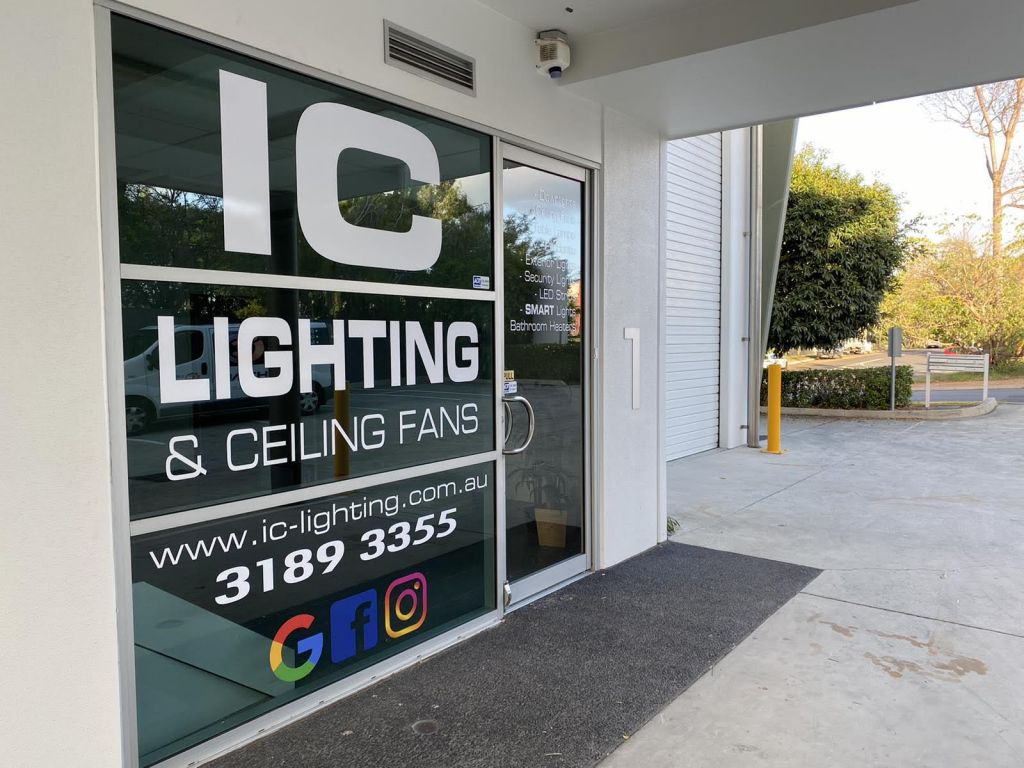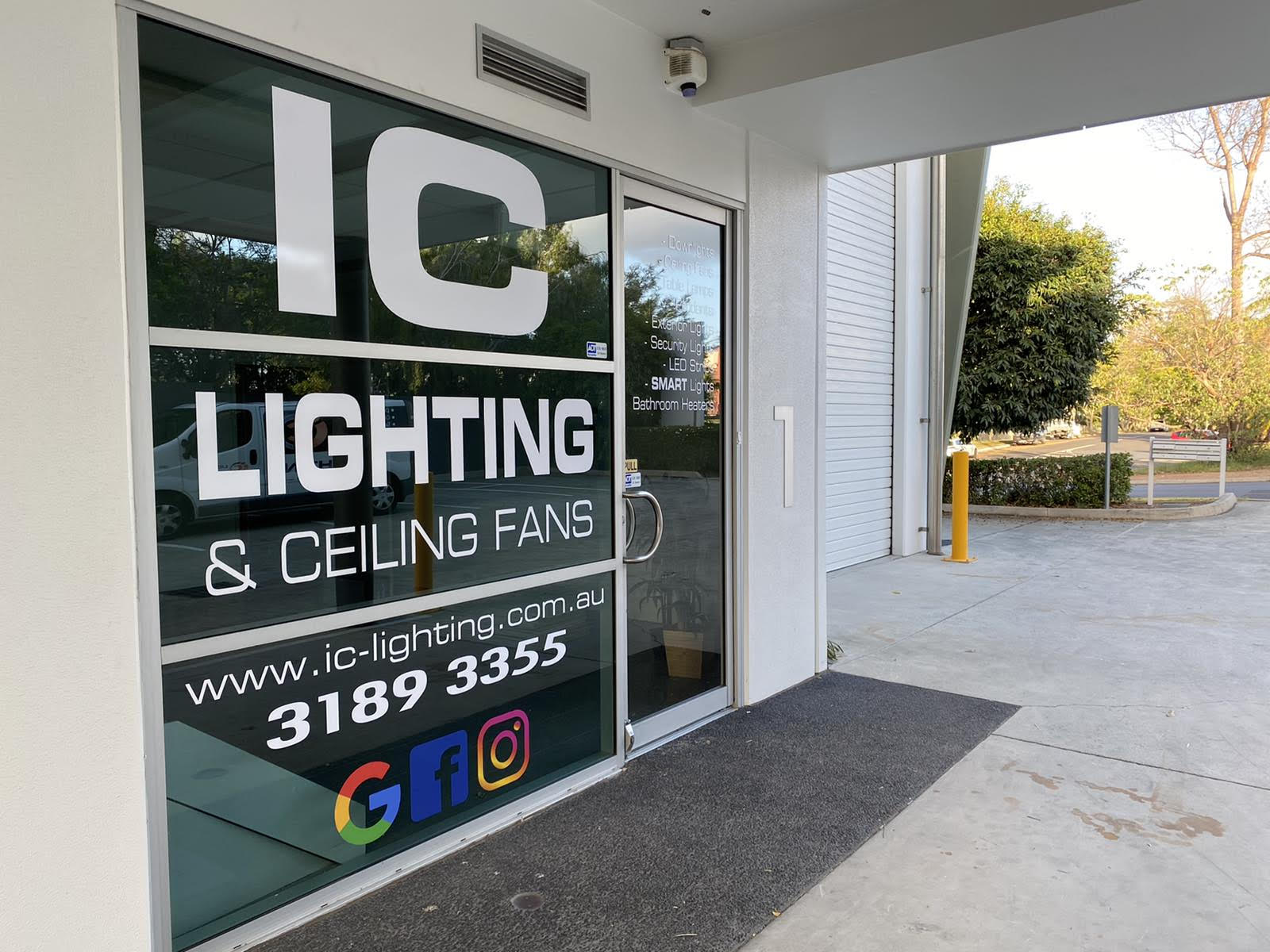 Although we do not expect any major disruptions during our move, we do recognise that some of our customers might benefit visiting our online shop. Giving you the same IC Lighting value for money and bargains, our online store is available 24/7 providing the consistency and quality our customers are used to.
Make sure to pop in and visit us at our new store!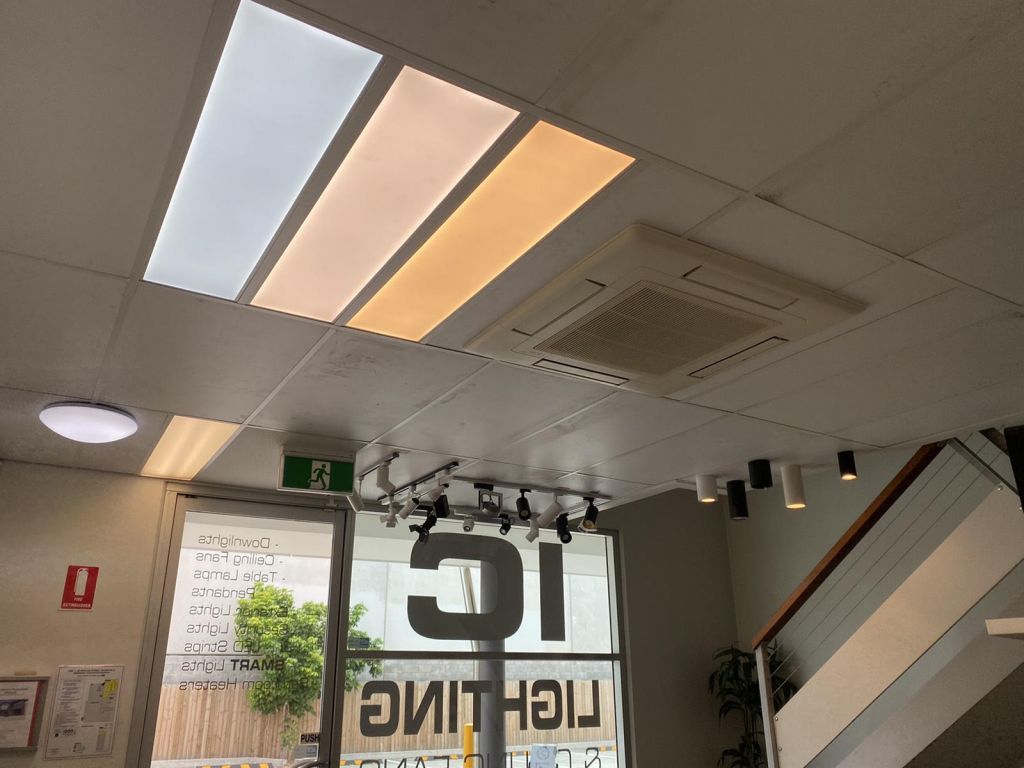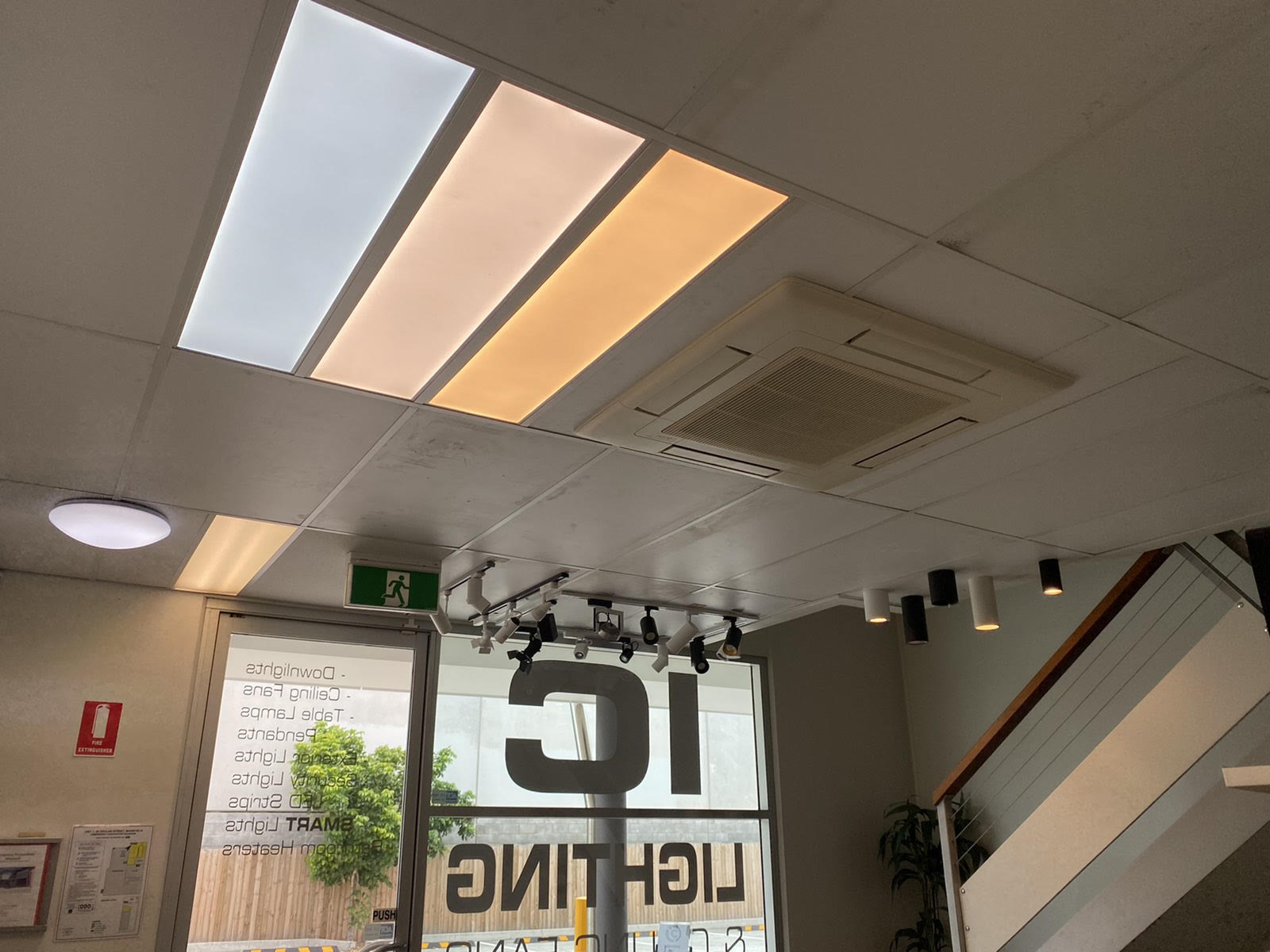 Sincerely,
IC Lighting